A couple months back, SER brought you leaked images of this boot thinking it was a special edition version of the Adizero II, however at Adidas' big Adizero promotional event this past week, they were unveiled as new rugby boots called the Adidas Adizero RS7 Pro.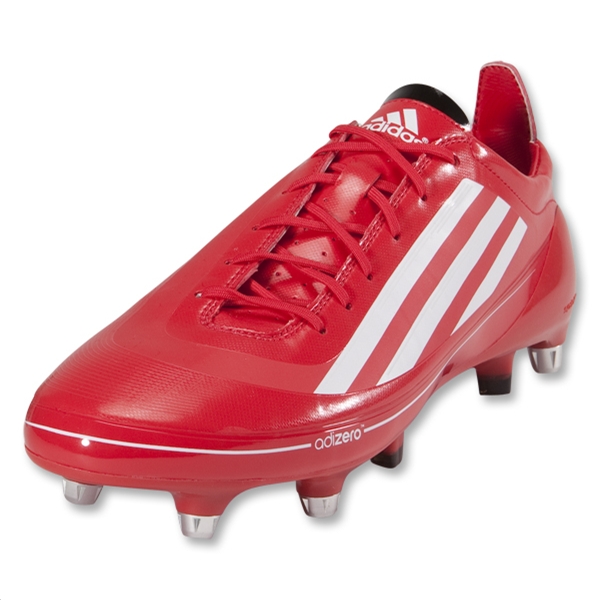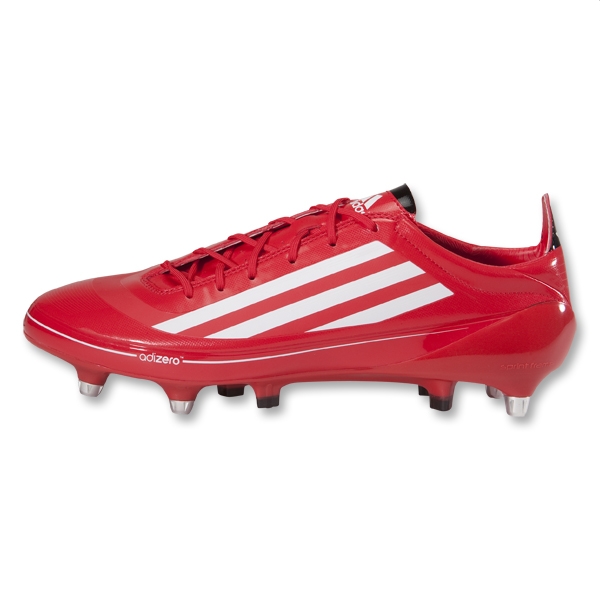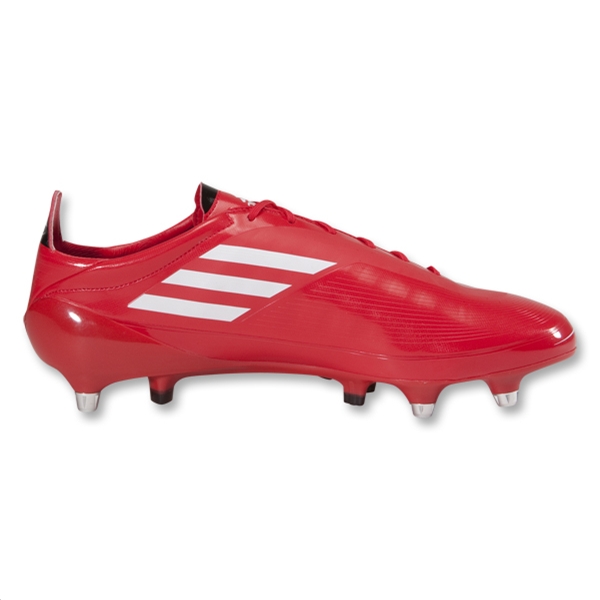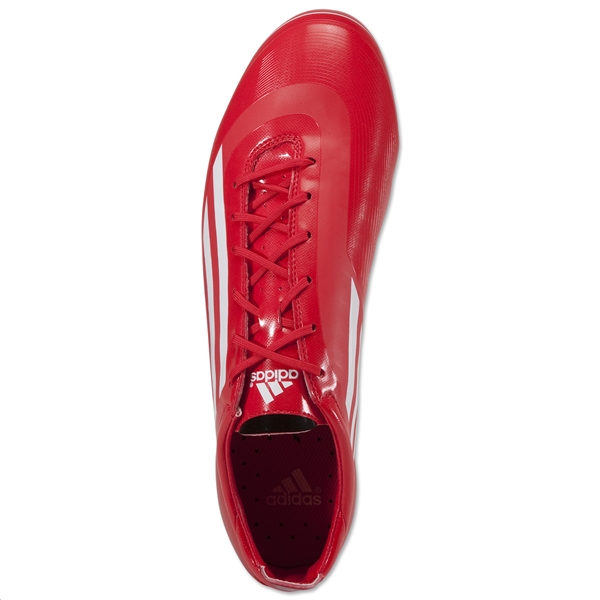 Specs:
Upper: SPRINTSKIN crafted upper. SPRINTSKIN is a revolutionary single-layer synthetic for that incredible wear and reduced weight. This, along with TPU support bands, sprint frame exchangeable screw-in studs and aggressive colors, will dominate the rugby pitch.
Specs: Synthetic print added to medial forefoot is to increase control when kicking. The TPU bottom frameframe reinforces the upper and prevents abrasion in the kicking area. Inlay is crafted with the ultralight sockliner in the shoe.
Outsole: A new Traxion stud shape for maximum acceleration and speed on soft and wet surfaces. Mix of molded Traxion studs and exchangeable aluminum studs. The sprint frame construction uses geometrical learnings and a new stud shape to offer the perfect balance between light weight and stability.
adidas, cleat, cleats, rs7