It seems strange to think Manchester United's kits are no longer made by Nike – but on July 14th 2014, German manufacturing giants adidas unveiled details of a £700m deal to take the reigns of designing and creating United's kits for the next ten years.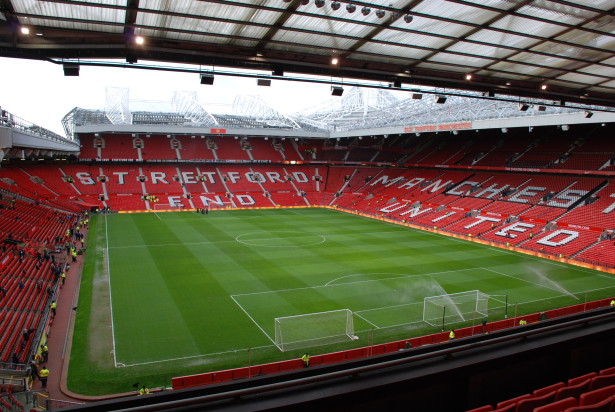 In their official statement, adidas unveiled the reasons behind their snappy capture of one of the world's most lucrative football clubs;
"We are excited to team up with Manchester United, one of the most successful and most loved football clubs globally. Our new partnership with Manchester United clearly underlines our leadership in football and will help us to further strengthen our position in key markets around the world," said Herbert Hainer, adidas Group CEO. "At the same time, this collaboration marks a milestone for us when it comes to merchandising potential. We expect total sales to reach 1.5 billion GBP during the duration of our partnership."
As part of the agreement, adidas will supply product to Manchester United and outfit all of the club's teams. In addition, adidas will have the exclusive right to distribute dual-branded merchandising products worldwide. Manchester United is one of the most popular and successful sports teams in the world.
Through its 137-year heritage, Manchester United has won 62 trophies, enabling the club to develop the world's leading sports brand and a global community of 659 million followers. The club has played 33 exhibition games in countries such as China, Japan and the United States in the last five years and all the club's Premier League games since 1997/1998 have been sold out."
It's clear to see why adidas were so keen to get such a major brand on board – but what do you think of this news? I'm intrigued to see what adidas do to innovate and redesign Manchester United's classic kit design of red shirt, black shorts and white socks.
adidas, english premier league, jersey, kits, nike