The Italian football brand Diadora is back as it has released 2 new boots inspired by the legendary ionic striker from Italy, Roberto Baggio.
Diadora Match Winner OG ('Original')
Reminding us of the shoe used by the most famous Diadora players of the past and with small tweaks made to the original version to enhance its quality, this incarnation is suited to today's game while featuring a water resistant upper in full-grain kangaroo leather with front padding to ensure a soft touch and complete support.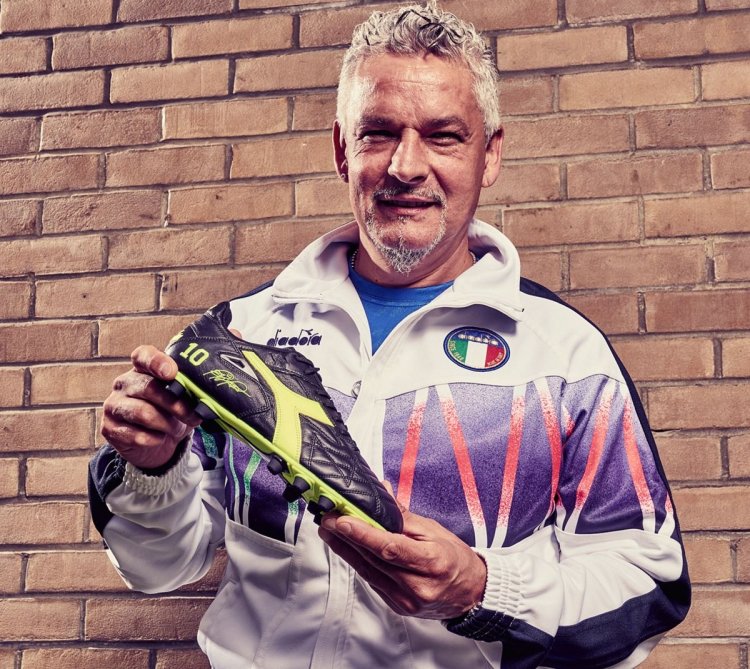 Diadora Match Winner Blushield Roberto Baggio
Here, a lightweight partly kangaroo leather upper is supplemented with 3-D treatment and a high level of grip through the Touch&Feel+ special material, whereas Blushield technology ensures unprecedented balance for absolute responsiveness on any terrain.