The FA have confirmed that the Three Lions will be sporting the Swoosh of Nike from as early next spring, marking the end of England's long standing relationship with Umbro.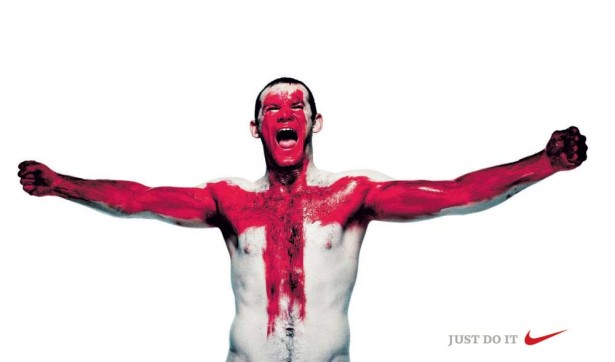 Nike seem to slowly be taking over all of Umbro's major kit sponsorship deals as it is allegedly in the process of selling the English brand. If the deal does go through it will be a huge blow to Umbro as it just recently lost a lucrative deal with Premier League Champions, Manchester City.
The English FA have agreed the deal with Nike with part of its reason being the uncertainty surrounding the future of the Cheadle based brand. For football kit enthusiasts it's certainly a huge blow, as Umbro have produced some absolutely quality kits (see Man City's kits from this year). The English public, who are a very influential body, may view this deal in a negative light due to the fact that their national team will be kitted out by an American brand, rather than an English one.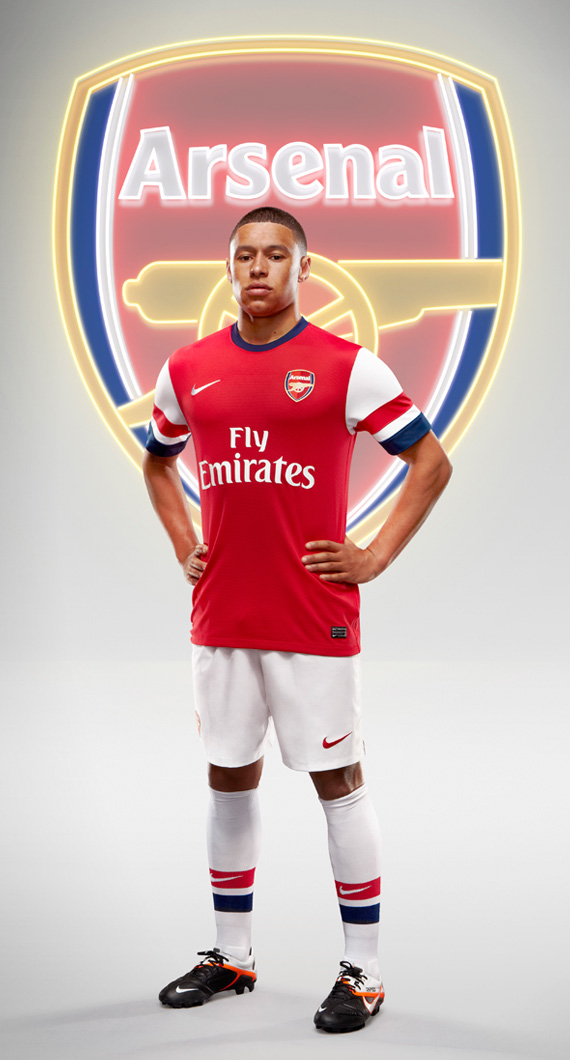 For Nike on the other hand, this deal will be nothing short of huge. Many up and coming England players, like Alex Oxlade-Chamberlain, and Theo Walcott, both of whom are Nike sponsored players, will now sport the swoosh for both their club and country (providing that Adidas don't replace Nike at Arsenal). Not to mention, to have England, who are maybe not the best, but one of the most famous national teams, on its books will prove to be a huge source of income for the American brand.
What do you think about Nike replacing Umbro as the kit manufacturer for England? Leave your comments in the section below.
apparel, jersey, kits, nike, umbro