A new season brings with it new kits, new boots and most importantly… new balls! I mean, what use would football be without the most integral component? A new yearly Nike football release is pretty common, and this time, Nike's Maxim football is going to be seen pinging around pitches in Europe's major leagues.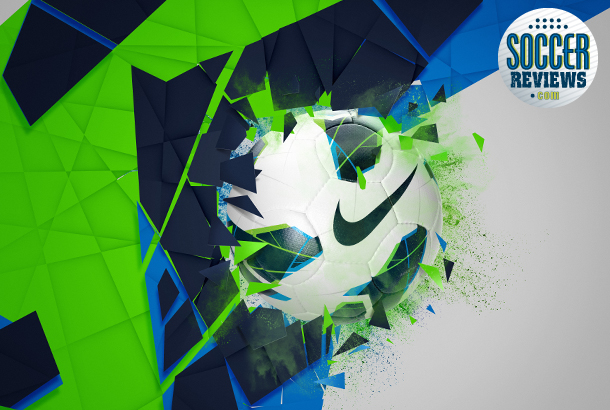 Nike are recognised as one of the world's leading suppliers of match balls. Despite the fact that adidas have bragging rights when it comes to major tournaments, Nike can take pride from their official partnership with Europe's elite football leagues. Their elite footballs produced over the last decade constantly supersede the previous incarnation in innovation, performance and reliability.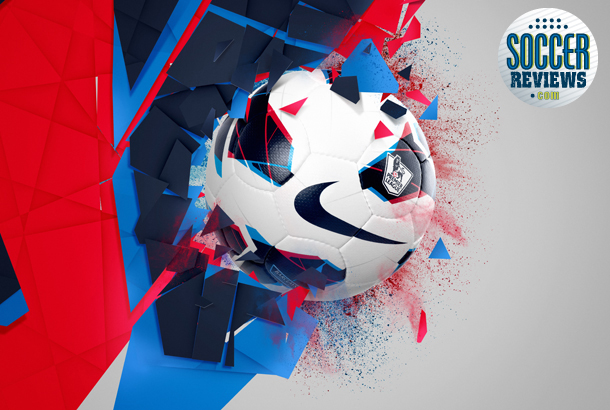 The Nike Maxim ball features Nike RaDaR (Rapid Decision and Response). The technology allows players to see the ball better and capitalize on split second scoring and passing opportunities. The bold geometric graphic generates a strong visual appearance – a common feature of Nike footballs. The optimal use of bright colours – always contrasting too – ensures the ball will be spotted easily both by spectators and players when it is fizzed all over the pitch.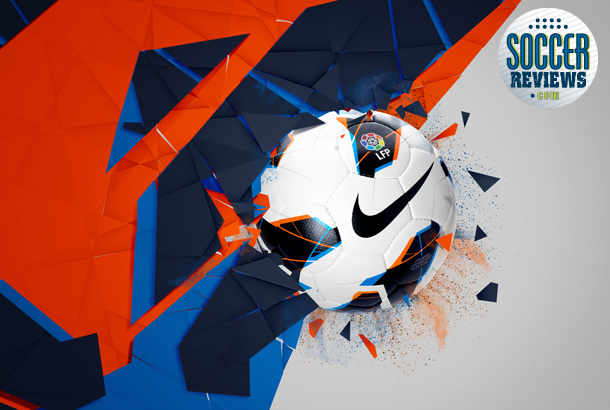 The new Nike Maxim ball is made up of 5 different layers. The first is a PU textured that stabilizes ball flight to increase accuracy and efficiency. Then a flexible nitrogen-expanded foam gives superior touch and consistent feel in all weather conditions. Responsive rubber stores energy from impact and releases it at launch for power and speed, while a layer of polyester support fabric enhances the structure and stability of the ball for durability. Finally, a bladder made in six-wing carbon-latex air is a chamber that provides explosive acceleration off the foot and superior air retention.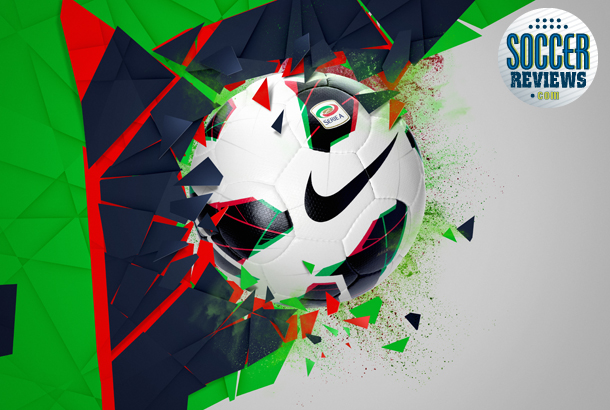 The ball will have it's full retail launch on Sunday the 1st of July, with the respective footballs for the EPL, La Liga and Serie A shown above. Soccer Reviews will have it's own Nike Maxim to review next month, but what do you think of the footballs that we'll see on the pitches of Europe next season?