In the Oregon federal court, a lawsuit was filed by adidas suing Puma for an alleged copyright infringement over the design of the evoPOWER Vigor Camo football boots.
"Puma's use of four diagonal stripes on the side of the infringing cleat is a blatant attempt by Puma to trade on the goodwill and commercial magnetism adidas has built up in the three-stripe mark and to free-ride on adidas' fame as a preeminent soccer brand," the company wrote.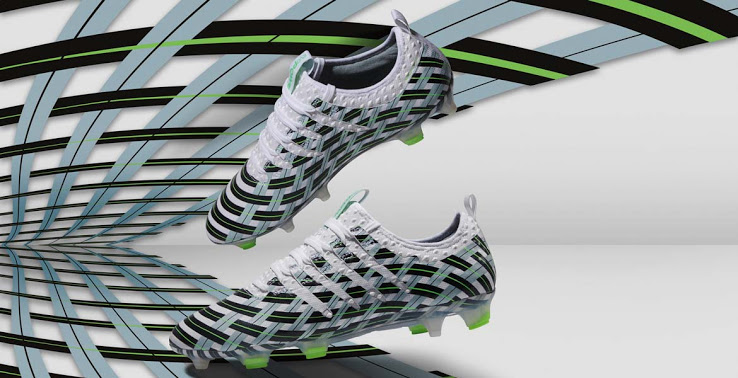 This kicks off the latest court battle over the German brand's aggressively protected 'Three Stripes' trademark, as adidas has filed similar suits in recent years against the likes of fashion designer Marc Jacobs and car maker Tesla.
Note that adidas and the Big Cat are amongst the greatest business rivals of all time, having been founded decades ago by brothers Adi Dassler and Rudolph Dassler respectively, and being both still headquartered in the same German town of Herzogenaurach.