Brazilian giants Santos have switched kit sponsors from Umbro to Nike in a move that will result in star players Neymar and Ganso sporting the iconic swoosh for both club and country.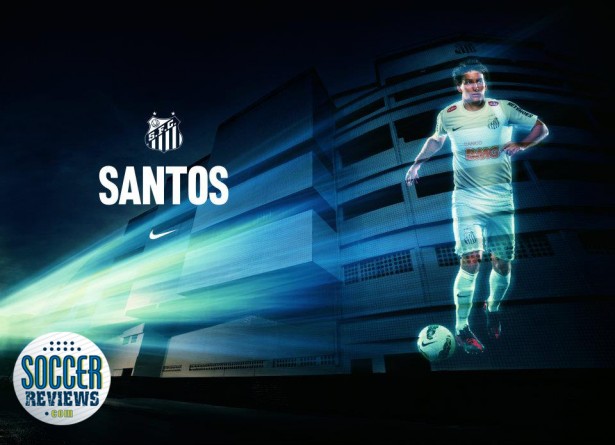 Umbro have kitted out Santos since 1998, but now with the World Cup in 2014, Nike have taken over the reigns in an effort to gain more exposure before the huge event. Santos on the other hand believe that signing will Nike will enable them to garner more kit sales throughout the world: "We are working increasingly to internationalise the brand, a process that had an important boost in Japan (where Santos competed in the Club World Cup) last year," Armenio Neto, Santos' marketing manager, told the club's official website. "With this new contract being signed, we will be able to explore the sale of shirts in key international markets, with Santos present in the main shops of the world."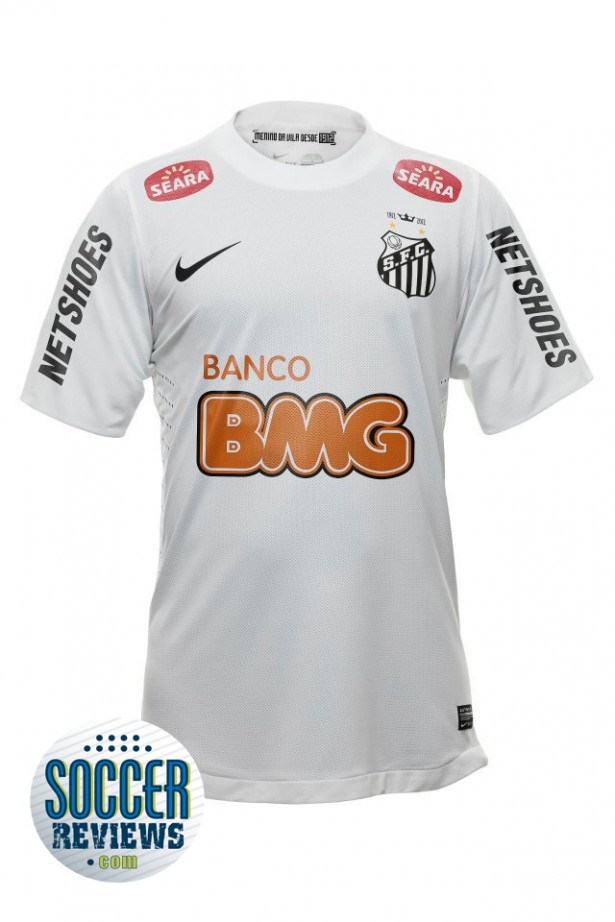 The new Santos kit was introduced alongside Nike's new Brazil, Bahia, Coritiba and Internacional kits. Nike's latest venture into the Brazillian football market really shows that they mean business ahead of the world's largest football competition. While Umbro did have the first option on a new deal, the sum offered by its parent company were too much the British brand to compete against.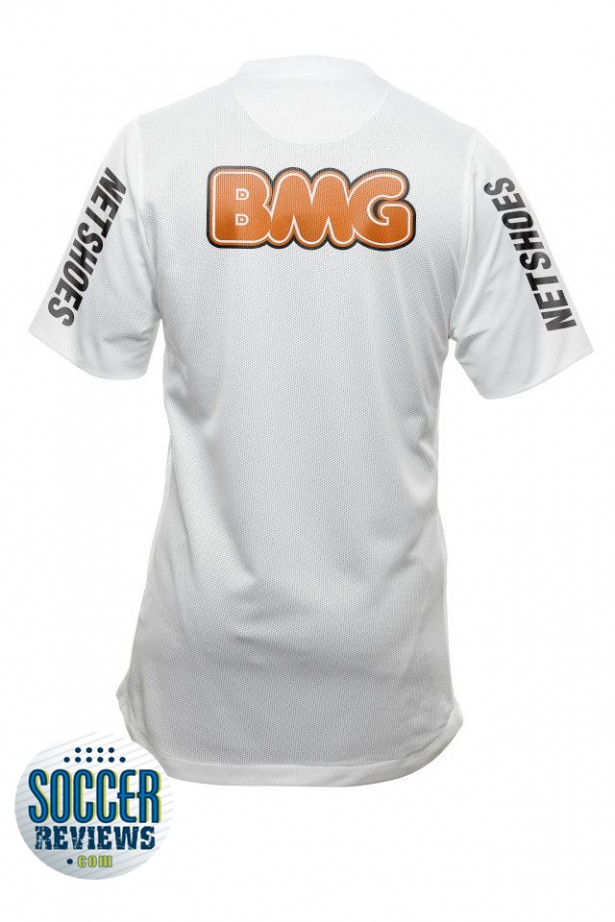 In terms of the kit itself, the new Santos jersey revives the glory years of the Vila Belmiro team. Inside the collar is "Menino da Vila desde 1912" (Vila Boy since 1912), a tribute to the club's track record of unearthing star players. The jersey returns to having a round collar. The font and numbers were inspired by the stamp styles that identify containers in the port of Santos. Above the shield is a crown in the middle of the dates "1912 – 2012," a reference to the club's centenary. The shorts are white and have stylish stitching detail on the sides, with the club's name written centrally on the back of them.
Expect to find this new kit on the shelves of all Nike retail stores from March onwards.
apparel, jersey, kits, nike, umbro